Dreamers, Storytellers, Wedding Videomakers Wedding Videos

Photo27cinema
Diego Taroni and Photo27's style is characterised
by cutting out the reality and turning it into photography.
Photo27Cinema follows this philosophy by creating clear and orderly video recordings, with an international appeal, referencing to some masters, such as Wes Anderson, who made the geometries in the framing his religion. It is known that wedding video services don't end with the recordings of the Day, in fact they need video editing that requires carefulness, sensitivity, timing and well-conceived track-lists, perfectly intertwining with the recordings, that deserve the right melody.

We believe that Cinema is a sacred art, such as photography, one of its fundaments, and this is our credo.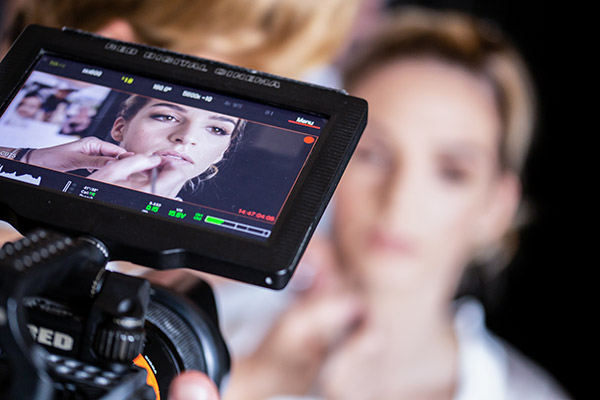 Our wedding videos are realised so that every single recording can be appreciated at the right time, without bumping into current trends.
VIDEO GALLERY
All You Need Is Love
Visit our YouTube channel
Learn more about our style, see more wedding videos by Photo27cinema
We frame the best moments of the wedding
through suggestive and spectacular shots.
We realise drone-made breath-taking photos and videos, with privileged angles, that will capture all the details and peculiarities of your event, resulting in a choral view and contributing to make the memory of your special Day unforgettable.
Drone-made shots, photos and videos collect the images of the wedding and turn them into a never fading story.
Find out more about our wedding videos,
contact us for more information on drone wedding videos.
Get in contact with us
Please share a bit about your love story and your vision for your celebration.
Let's create something beautiful together.